NEW PRINT COURSES JUST ANNOUNCED!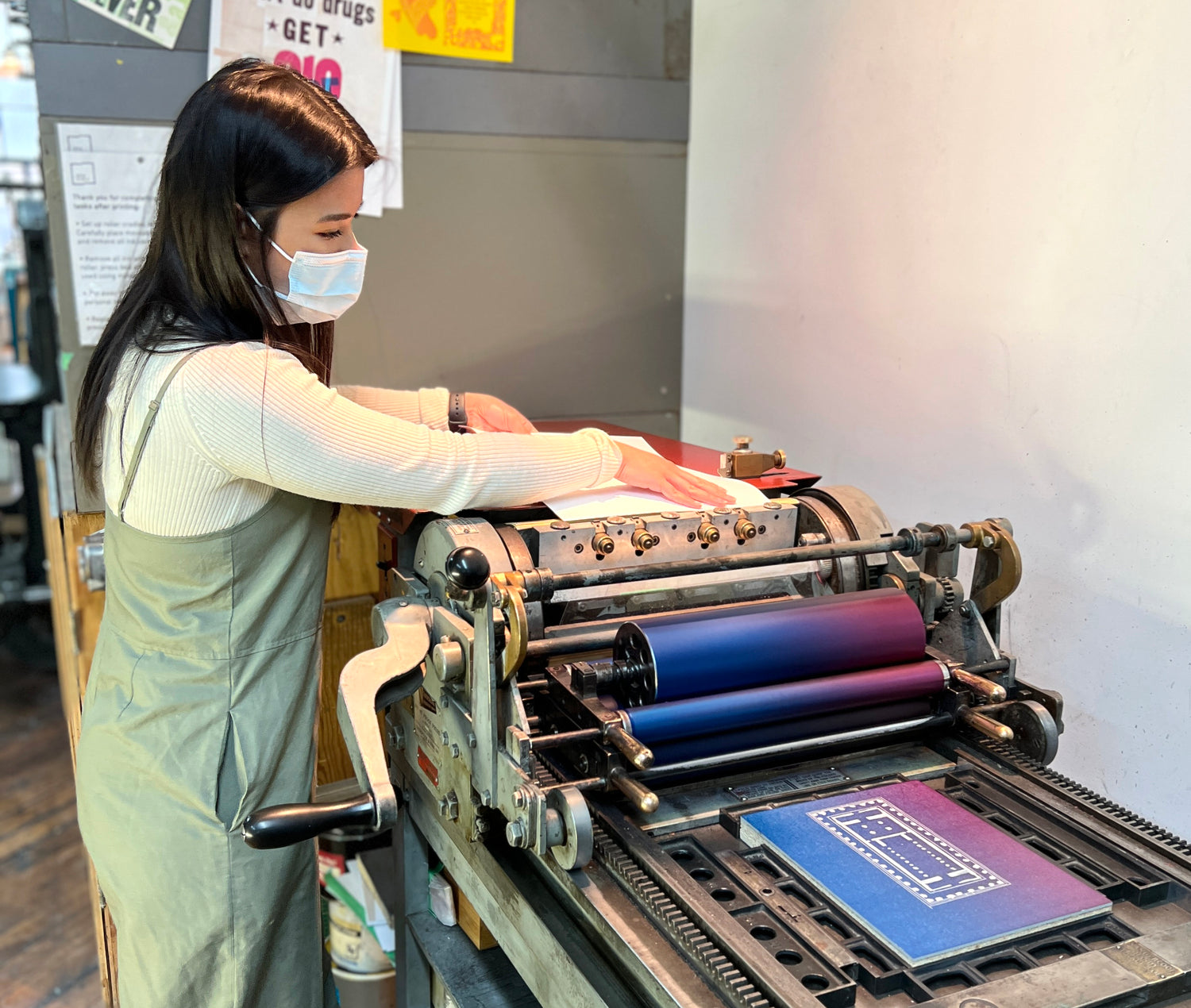 PRINT COURSES
Courses cater to both beginners and advanced printmakers. Enjoy small class sizes, with materials included in the price!
View Courses
Screen-O-Rama 2023
Opening Night Party
Date: Thursday, December 7, 2023
Time: 6:00 pm – 9:00 pm
Location: Open Studio

Get ready for Screen-O-Rama, Open Studio's exciting holiday fundraiser!

Our front-of-house galleries will transform into an extension of our Shop, showcasing a carefully curated selection of artwork from our sales program, along with special fundraising prints. Meanwhile, the studio will be buzzing with printmaking activities.
Find Out More
New to the shop
Featuring our latest additions to the shop alongside some artworks deserving a spotlight! We strive to update our inventory on a bi-weekly basis. Check back every two weeks to discover what's new and in the spotlight.
Explore our digital store or drop by our physical location at 401 Richmond St. W, Suite 104